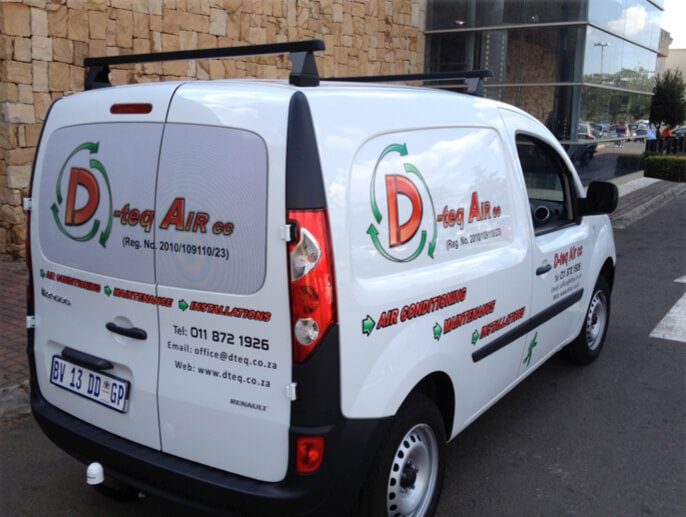 D-Teq Air started August 2010 and specialize in the installation, maintenance and commissioning of air-conditioning and ventilation systems. Seven years on, and D-Teq Air has grown to a staff compliment of 36 who encapsulate and uphold our motto of "MAKING A DIFFERENCE". Collectively, the team has over 20 years of HVAC experience & knowledge and are qualified to design, install and maintain all complex HVAC systems. We also offer HVAC system commissioning, balancing and control designs.
Our Promise
To provide quality service, with integrity, and more importantly, to create sustainable relationships with our clients.
HVAC System Types
Variable Refrigerant Volume Systems (VRV - Heat Pump & Heat Recovery) - Chilled Water Systems - Direct Expansion Systems – Evaporative cooling ( single stage and two stage
Company Structure
D-teq Air is structured into two divisions - we have a Service & Maintenance Division and a Project Installation Division. Both are managed separately in order to keep the different disciplines independent and focused on tasks at hand. Over and above our permanent workforce we also have sub-contractors that assist us on the project side of our business. They are however assessed and supervised on site by our Project Management Team.
We also arrange for regular in-house training sessions for all our technicians including sending them to ACRA and to our suppliers that offer training on their equipment.